A Speaking Coach For Every Level of Speaker
Your public speaking and communication coach helps you to present like a pro and be 'spot-on' when answering that unexpected question!
Talking at work- communicating your insights and information can be daunting. Whether you're presenting an update at a weekly meeting to your team of 12 colleagues and a senior-level manager or casually responding to an 'on-the-spot' question, your ability to articulate is imperative to your credibility and career growth.
Does this sound like you? 
Do you tend to stay quiet during meetings?

When you do try talk, do others talk over you?

When you're trying to convey a message, does it come out 'jumbled?'

When you do speak up at a meeting, are you met with puzzled looks and silence?
If any of these sounds like you, your communication coach can teach you a concrete strategy so that you can deliver your message with confidence, clarity, and conviction every time. You'll be 'spot-on' when you're doing a more formalized presentation and seamless answering that 'unexpected question.'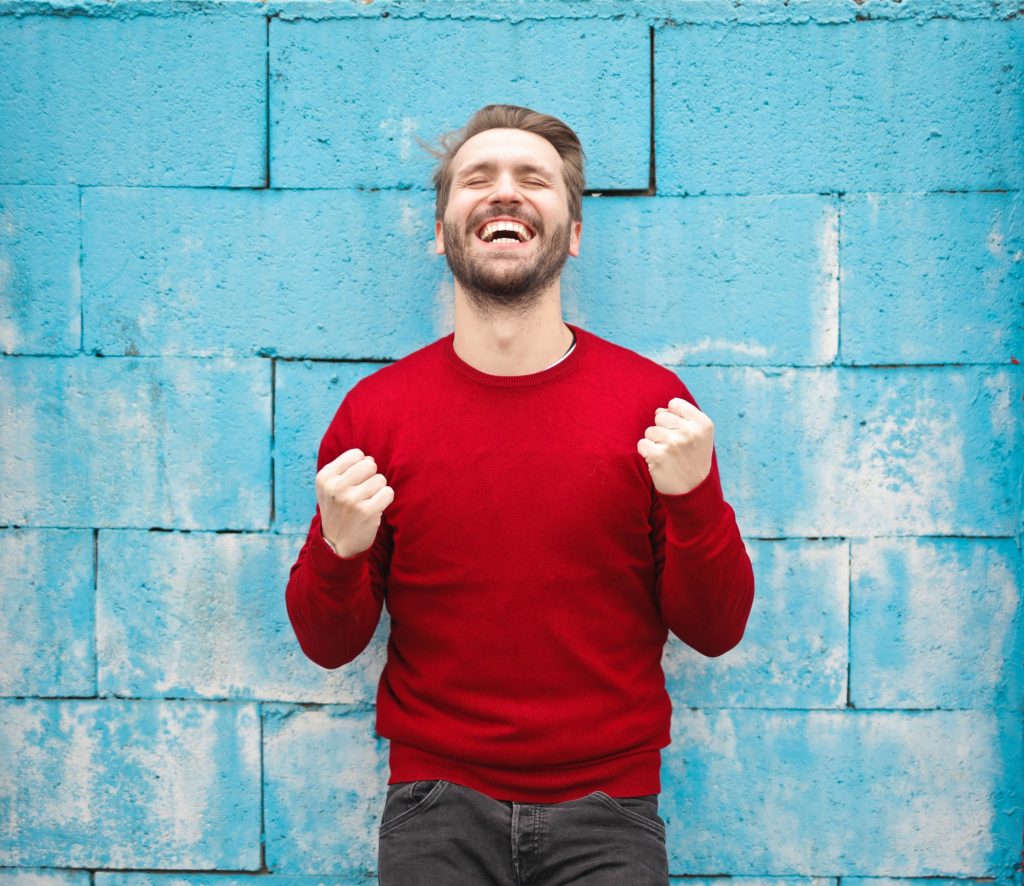 Have you ever agonized over what you could or should have said? Never again!
Imagine that winning feeling of saying exactly what you mean and being met with nods of approval and looks of admiration! This can happen quickly.  One client had a potentially game-changing presentation. In two short weeks he went from a 2/10 in confidence and ability to an 8/10 and won the contract!
Do you want to communicate with excellence?
Are you ready to change the trajectory of your career?