Leadership development and executive coaching--Helping you to skillfully navigate to the next level of your career.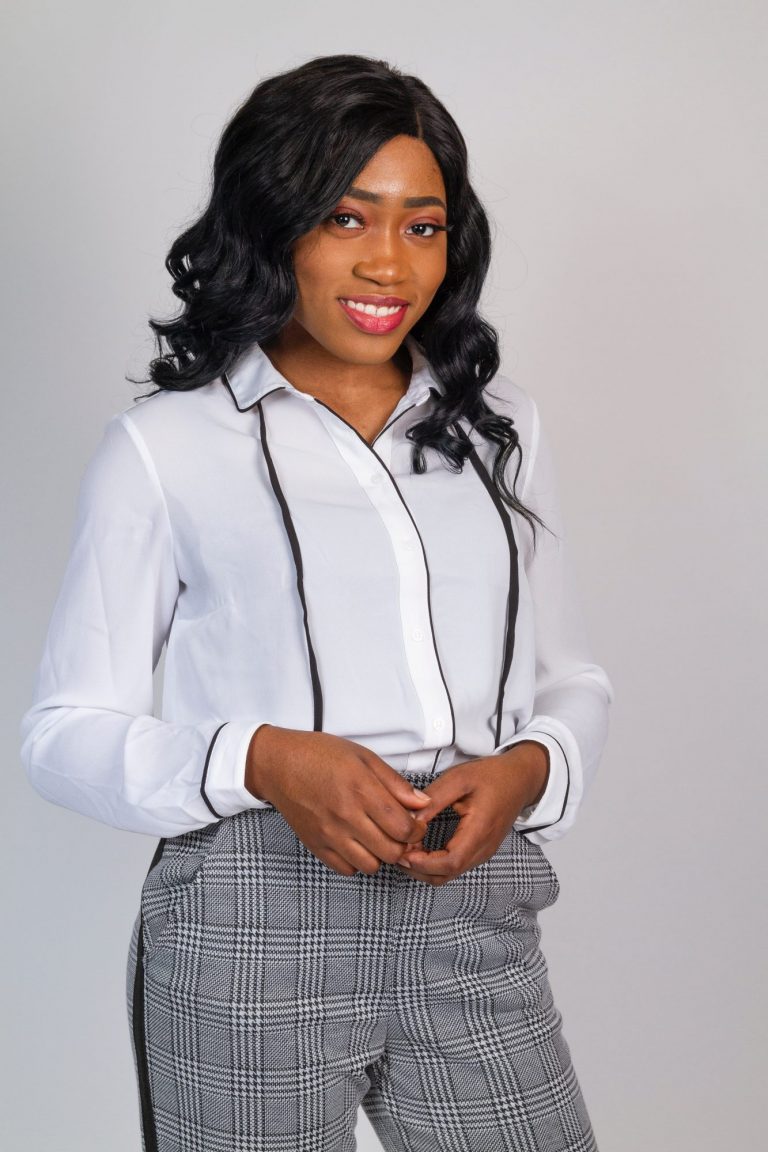 Great leadership requires vision, curiosity, self-control, creativity, self-compassion, confidence, the ability to engage and motivate others, and so much more.  
Our leadership development and executive coaching collaborate with you to help you achieve your goals, become a more skilled future manager/leader, find specific workplace-related solutions, communicate more effectively, and build greater trust.
As you become more skilled and confident, your opportunities increase, and your attitude changes.  This results in higher morale for yourself and your organization  creating vibrancy for a sustainable positive change.
Are you ready to take your career to new heights?