Your executive coach understands that great leadership requires vision, curiosity, high levels of emotional intelligence (EQ), creativity, self-compassion, confidence, the ability to inspire all stakeholders, and so much more.
Your coach collaborates with you to help you achieve your goals, become a more skilled manager/leader, find specific workplace-related solutions, communicate more effectively, and build greater trust.
As you become more skilled, you bring to your organization higher morale and greater vibrancy for a sustainable positive change.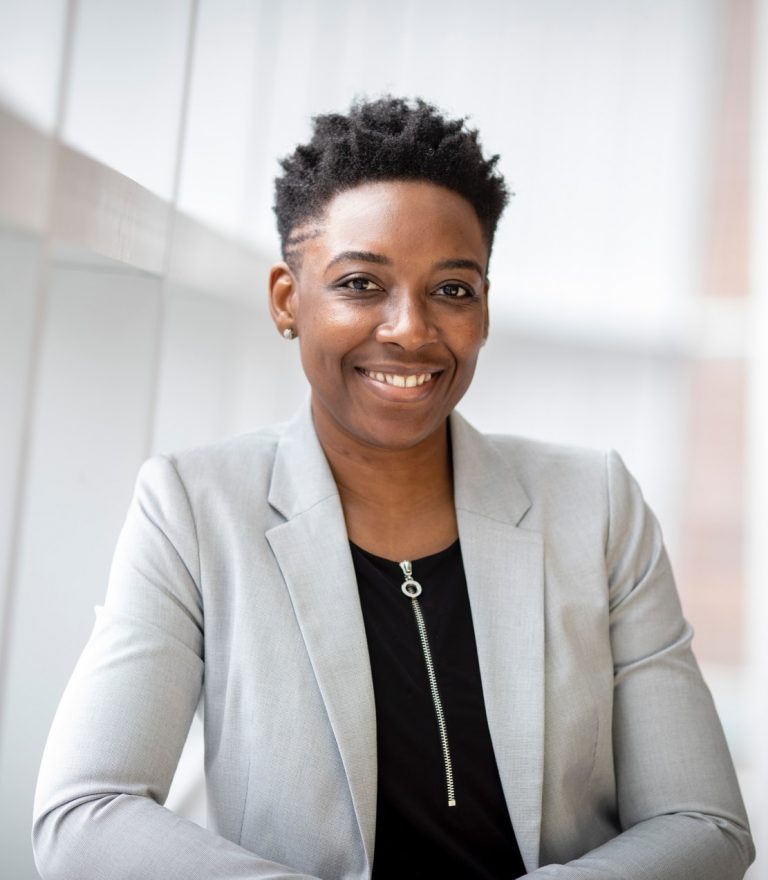 Working one-on-one with an executive coach, you can:
Get real-time support from a trusted advocate and expert who guides your personal growth and development in practical, tangible ways.

Learn to communicate in a manner that builds trust, reduces defensiveness, allows you to both be heard and hear others, and gets better results with employees.

Take an emotional intelligence inventory that will help you understand internal experiences and external reactions for potential growth opportunities.

Learn mindfulness practices to help you bring your best self to all situations and encounters.

Increase your organization's productivity and performance by increasing employee buy-in and ownership.
Are you ready to reach greater levels of excellence?
Call us today!