Public Speaking Coach | Leadership Development
Our public speaking coaches help you to deliver your message with greater confidence, clarity, conviction, and purpose.
We help you to meet the high demands of communication excellence in all business activities: presentations, board rooms,  video-conferences, networking, and social events. Speaking well is your opportunity to flourish, expand, and thrive.  
We cater to top business leaders, as well as technical and sales professionals, who desire to become extraordinary communicators.  These professionals consistently outperform, and outshine their peers and competition.  
Want to outshine your competition?
"Speech is power: speech is to persuade, to convert, to compel."
TOP BRANDS THAT WE'VE WORKED WITH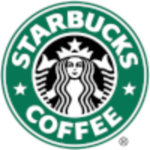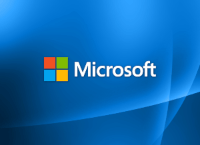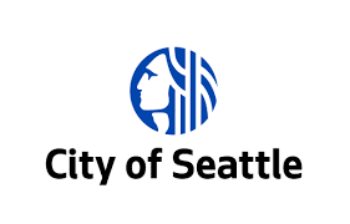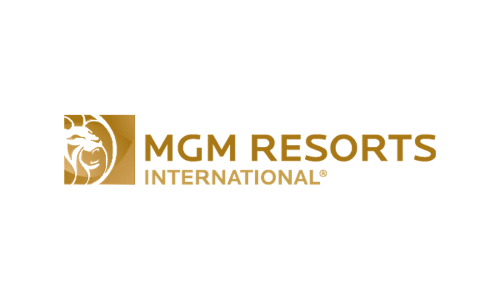 WHY WOULD ANYONE NEED A SPEECH COACH?
State it is critical in their job
Would do anything to avoid it
Of managers are uncomfortable communicating with their employees
Of company directors state it is the most daunting business activity
Employees who are working with a speaking coach