Coach | Public Speaking | Executive | Leadership
Your public speaking coach helps you to deliver your message with greater confidence, clarity, conviction, and purpose.
Communication excellence is sought by management
A survey among executives and hiring managers shows good oral communication is the skill they most want from candidates; This outranks critical thinking, complex problem solving, working in teams, and writing well.  Public speaking excellence is in high demand.
As business professionals, you're judged by the way you communicate. Your speaking coach helps you to meet these high demands with excellence in all business activities: presentations, webinars, podcasts, board rooms, video-conferences, networking, and social events. Communicating well reflects upon both you personally and your company. 
Our public speaking training caters to all levels of speakers, from advanced to beginner. Advanced speakers will work with an executive speaking coach to help you engage, inspire, and persuade your audience utilizing the art of storytelling. Storytelling catapults the message, makes us think and feel, and reminds us of valuable lessons. Your speaking coach will teach subtle nuances that will elevate your delivery, making your message all the more powerful.
We work with individuals, teams, and companies, both non-profit and for-profit. Our executive speaking coach works with your C team before an important event to ensure all speakers are well prepared in both message and delivery. The collective efforts of all individuals combined are like a beautifully orchestrated symphony, every person's part, pivotal, resulting in a work that captures the hearts and minds of the audience with an alluring and resounding singular message. You can read about one of our non-profit's success stories at their third annual gala here.
If your team is presenting to your executive team, entire company, or any other substantial potential or current stakeholder, your team public speaking coach will help to ensure that you're ready to showcase your knowledge and expertise, professionalism, and the ability to think on your feet in the Q&A.  Your team will present like pros and outshine your colleagues and competition. 
If you don't like public speaking at all, you're not alone: 110 million American workers fear it, 69% of managers don't like communicating with their employees, and 78% of directors state this is their most daunting task. Your speaking coach helps you, like so many others, to overcome this fear and move to a confident communicator; we utilize a highly effective combination of leadership development and public speaking coaching. This is a powerful combination that move you quickly from fear to confidence and personal power. You can read the article "7 Effective Ways to Overcome Your Fear of Public Speaking" to get started conquering this fear today.
If you've imagined a new story for your life, we can help you start living it.
If you've imagined a new story for your life, we can help you start living it.
TOP BRANDS THAT WE'VE WORKED WITH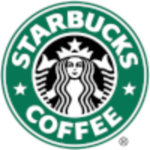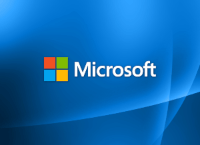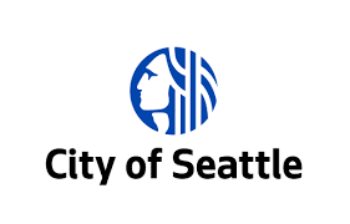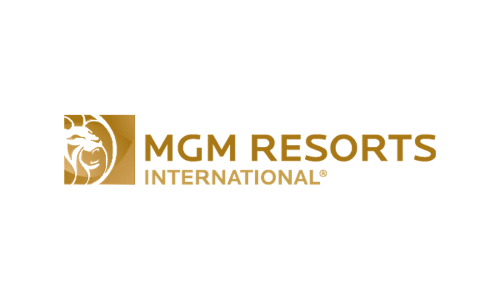 WHY WOULD ANYONE NEED A SPEECH COACH?
State it is critical in their job
Would do anything to avoid it
Of managers are uncomfortable communicating with their employees
Of company directors state it is the most daunting business activity
Employees who are working with a speaking coach