Coach | Public Speaking | Executive | Leadership
Master your message and rule your world.
It's a big statement, and it's true.
Picture this: You're presenting to a pivotal stakeholder group. Success in this presentation means an entrepreneur attracts funding, a nonprofit moves people into action, a product lands a big account, a leader inspires, and careers soar.
Your success as a speaker can be transformational!
Communication excellence is top skill sought by management
A survey among executives and hiring managers shows excellent communication is the skill they most want from candidates; This outranks critical thinking, complex problem solving, working in teams, and writing well.
As business professionals, you're judged by the way you communicate. Your coach helps you meet these high demands with excellence in all business activities: presentations, webinars, podcasts, board rooms, video-conferences, networking, and social events. Communicating well reflects upon both you personally and your company.
If your team is presenting to the executive team, company, or any substantial stakeholder, your coach helps ensure that your group performs like pros. You'll showcase your knowledge, expertise, and professionalism.
While many stumble through the Q&A, you'll glide effortlessly.
You'll be the standout success to outshine your colleagues and competition.
Advanced Speaker Coaching
You can move from good to mind-blowing.
Most consider you a talented orator. You're comfortable in front of almost any audience, as you regularly present: live speeches, webinars, vlogs, live-streams, or other presentations. 
Your coach will help you to engage, inform, inspire, and ignite your audience. 
Engage- is capturing the audiences' attention and keeping it

Inform- is providing new and relevant information

Inspire-is winning the hearts and minds of your listeners

Ignite- is compelling your listener to act!
You best accomplish this by utilizing the art of storytelling. Stories catapult the message, make us think and feel, and remind us of valuable lessons. Steve Jobs's speech at Stanford is considered one of the top inspirational speeches of our time. He begins by stating, "Today I want to tell you three stories from my life. That's it. No big deal. Just three stories." The moral of stories lead to his call to action, "Stay hungry. Stay foolish." 
Your speech includes storytelling magic, and makes your message palpable, so intense as almost to be tangible to win your audience's hearts and minds. 
Great stories don't just happen. They're painstakingly well-crafted. 
 You'll also elevate delivery. There are 110 elements of delivery in seven different categories. Perfecting delivery makes your words all the more meaningful. 
If you fear public speaking, you're not alone:
110 million American workers fear it

69% of managers are uncomfortable communicating with their employees

78% of directors state this is their most daunting task.
Your speaking coach helps you overcome this fear and move to a confident communicator. We utilize a highly effective combination of leadership development and public speaking coaching; This is a powerful combination that moves you quickly from fear to confidence.
One client had a game-changing opportunity. He had two weeks to overcome this fear. In that short time, he went from a 2/10 confidence to an 8/10 and won the contract!  
If you've imagined a new story for your life, we can help you start living it- today!
Call us today and change the trajectory of your life!
If you've imagined a new story for your life, we can help you start living it.
TOP BRANDS THAT WE'VE WORKED WITH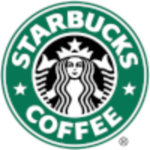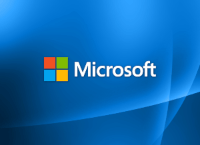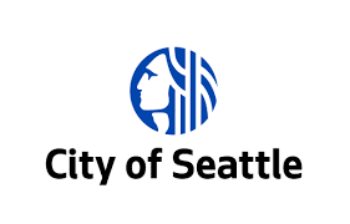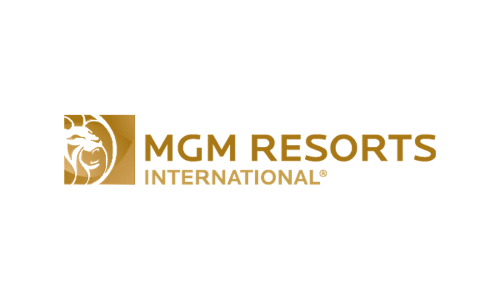 WHY WOULD ANYONE NEED A SPEECH COACH?
State it is critical in their job
Would do anything to avoid it
Of managers are uncomfortable communicating with their employees
Of company directors state it is the most daunting business activity
Employees who are working with a speaking coach