Our interview coaches have helped some candidates double their salaries.
Your coach will help you to be prepared, knowledgable, and confident.
You'll be the standout candidate and obvious choice.
It's just not fair for your competition.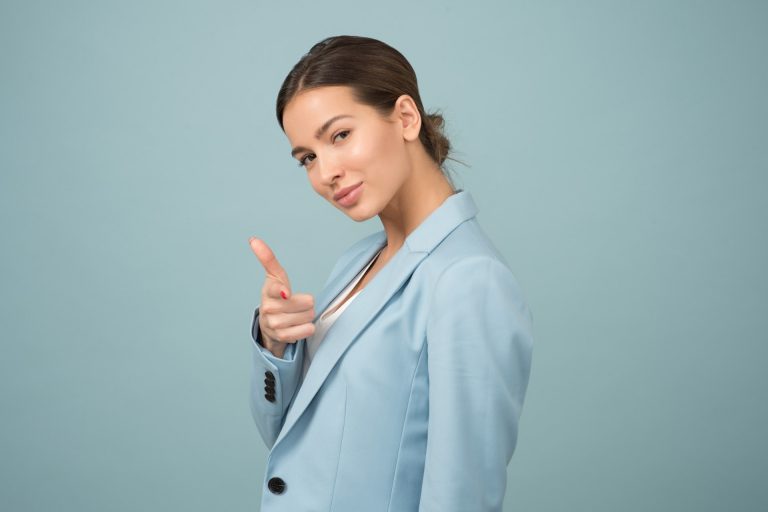 Working with your interview  coach, together we'll:
1- Practice and perfect your professional and personal story. You'll captivate and engage the interviewer by listing your most significant achievements, starting with the highlights, and then filling in the backstory.
2- You'll have an impressive first impression. Candidates are decided upon within 90 seconds to three minutes. Your posture, handshake, dress, eye contact, and demeanor will be spot on.
3- You'll learn and practice mirroring: this is a subtle form of matching their body language and manner of speaking; this is highly effective in establishing rapport and trust. Cultural fit or likability is the single most crucial factor, as stated by over 40% of managers.
4. You'll research both the company and the person interviewing you. A whopping 47% of candidates are eliminated because they didn't know enough about the company. It also shows initiative, drive, and allows for insightful questions.
Are you ready to nail your next interview?
Call us today!