As a leadership coach, I've helped many to advance in their careers, get promoted, or land their dream jobs. Are you tired of watching other people get promotions while you're passed over? You produce consistent quality work and are on good terms with your boss.
It's not enough.
Career advancement requires you to show your prowess; prowess is an expertise in a particular field, and it also means bravery. Getting a promotion requires both. Working with your leadership development coach, you'll learn how to be the standout candidate and clear and obvious choice. It's just not fair to your competition.
Your leadership development coach collaborates with you to help you: achieve your goals, become a more skilled future or current manager/leader, find specific workplace-related solutions, build emotional intelligence, communicate more effectively, and
build greater trust in you and your abilities.
The more skilled and confident you become, the more your floodgates of opportunities open. We have proven strategies that will get you noticed by management and fast track you for your next career move.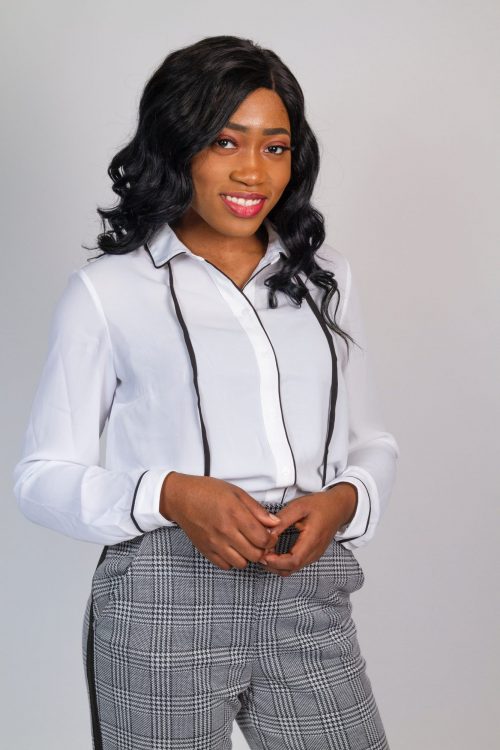 Working with your Leadership Develpment Coach, you'll:
Get support from a trusted advocate and expert who guides your personal growth and development in practical, tangible ways.

Learn to communicate in a manner that builds trust, reduces defensiveness, allows you to both be heard and hear others.

Take an emotional intelligence inventory that will help you understand internal experiences and external reactions for potential growth opportunities.

Learn mindfulness practices to help you bring your best self to all situations and encounters.

Increase your productivity and performance.
Are you ready to level up in your career?
Call us today!