Great leadership requires vision, curiosity, self-control, creativity, self-compassion, confidence, the ability to engage and motivate others, and so much more.
Our leadership development coach collaborates with you to help you: achieve your goals, become a more skilled future or current manager/leader, find specific workplace-related solutions, build emotional intelligence, communicate more effectively, and
build greater trust.
As you become more skilled and confident, your opportunities increase. We have proven strategies that will get you noticed by management and fast track you for the next promotion /career advancement as the standout and obvious choice.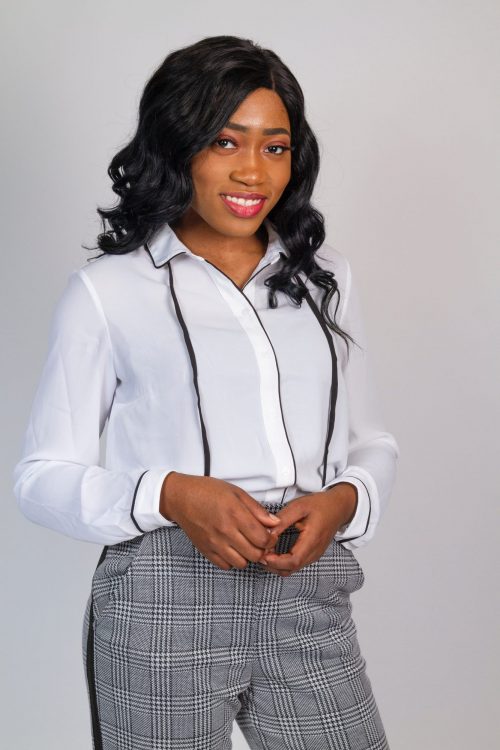 AS OUR CLIENT, YOU CAN GAIN:
Greater credibility and confidence in front of any group
Greater success, inspiring, engaging, and influencing listeners
Greater effectiveness sharing your knowledge and vision, through storytelling
Greater admiration as a persuasive and influential leader
Greater freedom and fun, as you continue to exceed expectations and grow in your career
Are you ready to level up in your career?
Call us today!