Master your message and rule your world
 It' s a big statement and it's true. Picture this: You're presenting to a pivotal stakeholder group. Success in this presentation means an entrepreneur attracts funding, a nonprofit moves people into action, a product lands a big account, a leader inspires, and careers soar. Your success as a speaker can be transformational.
17-yr-old Ruqaiyah Angeles floors audience of 150+
She stepped up. Her story, and the story of how Mission Bit changing her life had to be told. Mission Bit is an organization located in San Francisco that provides free programming classes to students who wouldn't otherwise have access. [ www.missionbit.com ] I worked with the group as a public speaking coach for their upcoming gala. Together, we honed storytelling for the organization and students.  I learned that they have changed the trajectory of many lives, and to date, taught 3,800+ students. At their third annual gala, Ruqaiyah spoke to  an audience of 150 wiih the mayor in attendance. She had the confidence of a seasoned speaker; you'd never guess this was her first speech.  She stated, "I'm a woman, Muslim, and Filipina, and I know I'm a unicorn. And I want to lead the way for the next generation of tech leaders.  I want to ensure that city kids become city workers. As a woman, I bring a different perspective to the table. I hope my presence inspires you to join me."
She had full command of the room. The audience leaned in, wanting to hear her words. Her story catapults the message, makes us think and feel, and reminds us of valuable ideas and concepts. Listeners see fragments of themselves. The gala began with the corporate mission and metrics then brought it to a granular level that made it real, palpable. We want to hear from many Ruqaiyahs. We want to see kids be the first in their families to graduate college and become more than they, or anyone else, ever envisioned. There is power in storytelling.
Most speakers don't need a large formal event to create the "fight or flight" panic that public speaking evokes
An inexperienced speaker, having confidence in front of a large audience, on stage, is nowhere near the "norm."  A recent Harris Poll showed that while 70% of American workers state that public speaking is imperative to your success, of those, 20% would do anything to avoid it. You would rather feign sickness or plead with a colleague to speak in your place, even if it means diminishing your reputation and credibility.
The good news? The vast majority, 75%, who state speaking is critical in your careers, want to improve. You know it is fundamental for advancement. It may seem an ominous task, yet it is achievable. As Ralph Waldo Emmerson once said, "All great speakers were bad at first.
Can a terrified public speaker ever improve?
Let's face it. No one is born as a great speaker. In fact, I myself began as a very reluctant and fearful speaker. I would shake, holding my notes as I read, and the paper would shake, too–making it all the more difficult to read. And that wasn't the worst of it!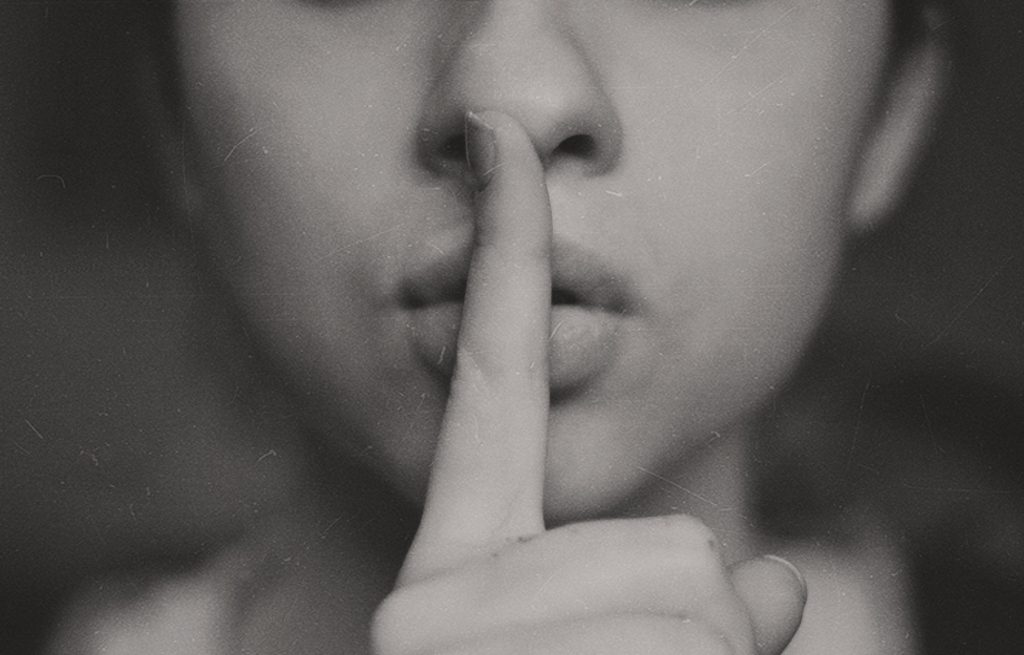 Join in a speaker's journey and observe the power of storytelling.