As a startup, only the selected few get the opportunity to pitch to investors.
If you're like most entrepreneurs, your business consumes every thought, and pitching is the culmination of all of your hard work. The last thing you want to do is blow it.
As a startup coach, I've helped in everything, from preparation to launch, to how to pitch to get funded. 
Here are four 'deal-killers' to avoid that could leave your startup dead-on-arrival. Avoid these and you'll already be ahead of your competition.
1. Don't make exaggerated claims
Don't claim to be a unicorn or a disruptor. These statements are overused. A unicorn is a term used in the venture capital community that describes privately held startups with valuations of over $1 billion. This term was first popularized by V.C. Aileen Lee, founder of CowboyVC, an early-stage venture capital fund based in Palo Alto, California. Unicorns are often 'disruptors,' changing the industry as a whole. Uber is a prime example- does anyone use taxis anymore? Unless you're the next Uber, stay away from the terms unicorn, and disruptor.
Tell them why your company is or will be successful, and how you're different from like products or services. Your S.W.O.T. (strengths, weaknesses, opportunity, and threats) and competitive matrix analysis should give you a clear indication. Make sure that you've completed thorough research, and can easily articulate this.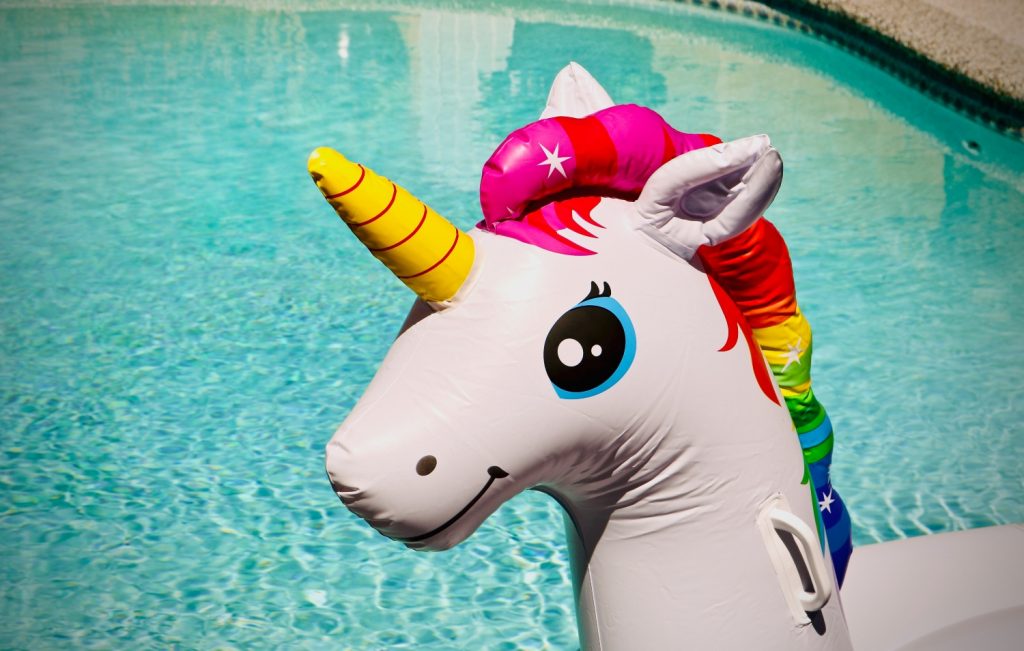 2. Don't use the 'hockey-stick' growth curve
Every investor will want to have an estimate of R.O.I.- return on investment; this is typically the last slide. An investor always weighs risk vs. reward. If you're selling a product and have more purchase orders than you can keep up with, this represents a lesser degree of risk. Your future financial projections are based upon your past growth rate, current purchase orders, and prospects. You need calculated estimates for years 1-5, post-investment. These must be realistic.
The 'hockey-stick' growth graph is overused in financial projections. Seriously, observe the slope of the "growth;" under what circumstances is this within the realm of reason? Stay away from it unless it's believable and based upon reliable historical, current, and projected (L.O.I Is letters of intent) information.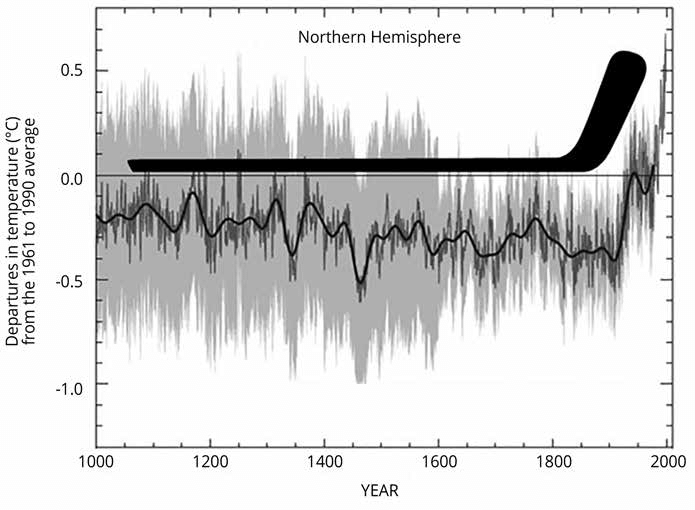 In the question and answer phase, investors will ask tough questions. If you don't know the answer, don't lie or 'wing-it.' Don't worry about 'losing face' with tough questions if you don't know the answer. Better to say, "I don't know the answer to that question, but I'll find out and get back to you." You'll gain credibility; this also allows you to get that investor's information, so that you contact them with the answer– and potentially continue the dialog; this gives you a higher potential for a win.
Investors love the truth. I've heard a room of about 30 investors shower praise upon the company pitching who told the truth and make statements such as, "that's refreshingly honest," "no one just comes out and tells the truth," "good for you!"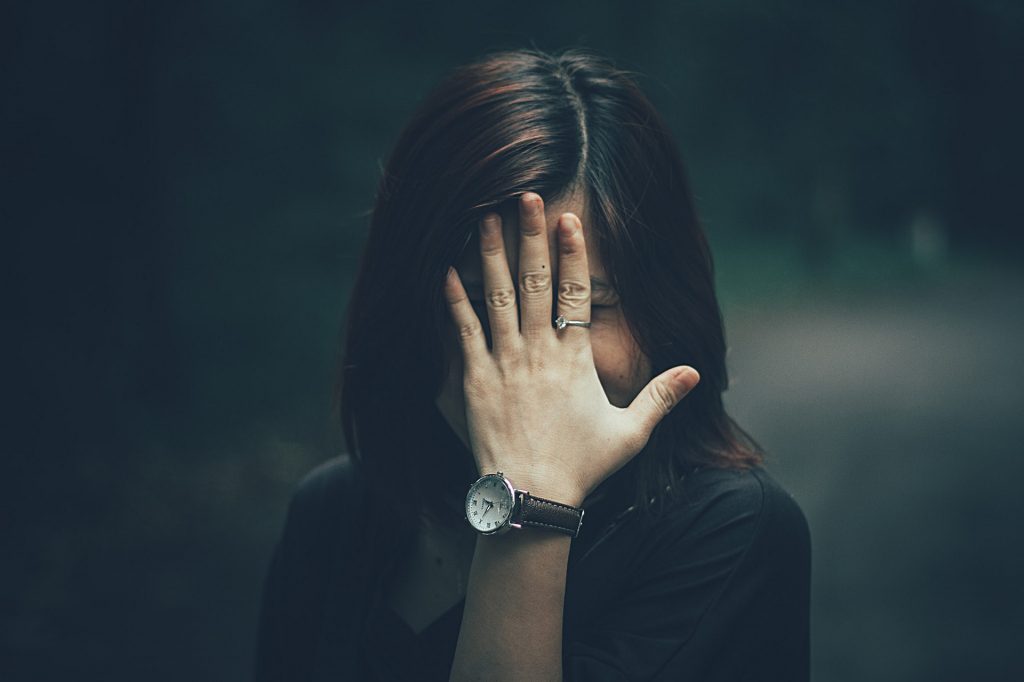 4. Don't use these two items for 'use of funds'
You're raising money to fund your startup; the investor will want to know how you'll use their money, also known as "use of funds." The absolute worst answers are: to give yourself a salary, and research and development. An investor doesn't want to research your idea, and then pay more to develop your product. Why wouldn't they do it themselves? 
Most startups seeking capital have a viable product and a revenue stream. Typically, when describing how you'll use the money, you should divide this into categories, usually between three-five and give percentages to each: 30% marketing, 50% inventory, and 20% for staffing. Be sure to have a more detailed account in the event they ask you.
Avoiding these four common pitfalls will put you light-years ahead of your competition. If you're a startup seeking sources of funding, drop me a line. I'd love to hear about your company.
Kim VanBorkulo is a startup advisor & pitch coach.  She works with startups in everything from how to pitch to get funded, strategy, growth, and exit. She is also an executive, leadership development, and public speaking/communication coach, and  C.E.O. of Speak Genesis [ speakgenesis.com ]