Your public speaking coach will help your team to be confident, captivating, and present like a pros.
Your speaker coach will help your team to:
Look and feel confident and competent in front of any audience
Create captivating openings, and closings 
 Maintain the interest of listeners, with clear, concise and compelling messaging
Organize material for optimal flow and maximum impact
Include storytelling for higher impact
Spice-up dull presentations 
Convey a compelling value proposition
Think quickly on your feet and look calm under pressure
Master question-and-answer sessions  to win-over tough audiences
Integrate effective visual aids 
Eliminate "ums," "likes," "you knows" and other  habits that detract from the message
Speak with authority and maintain commanding body language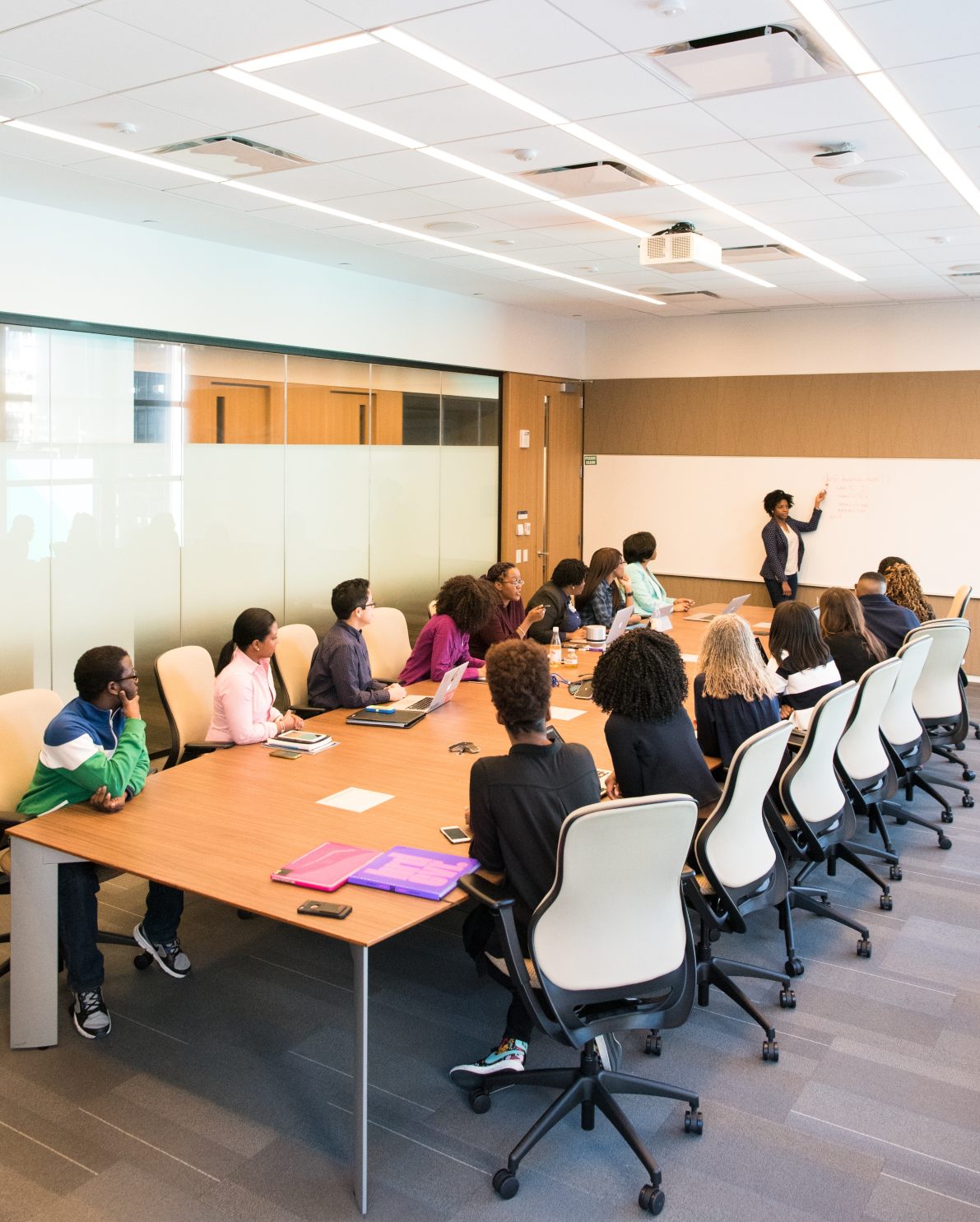 Do you want to present like a pro?
Call us today!