In It's a Wonderful Life, George Bailey stands upon a bridge contemplating death, his business failing and facing arrest. A guardian angel, Clarence Odbody, is assigned to save him. George tells Clarance, "I wish I were never born." Clarence shows him the alternate reality of George's never existing. All of his good deeds undone, his legacy erased. The results are a dark and foreboding contrast. His town is inhabited by the greedy and depraved; Injustices abound. George is mortified.  He runs back to the bridge and pleads with Clarence to return everything to its previous state;  return his life and legacy. Clarance complies and George's good deeds are restored.  The world is, once again, a better place.
Yesterday, Christmas, we enjoyed the company of those we love. We're grateful for their presence. Most of us also have loved ones that have passed. Mine is my brother/ best friend /only sibling, Carl. What if Clarence Odbody could show me the same alternate reality for Carl? I would see the full scope of his impact on this world. 
I witness much of it first hand. Well over 400 people attended his funeral, and I heard some stories of his deeds for the first time. He touched many, fought challenges with bravery, and lived and loved unconditionally. His memory continues to expand and shine long after death. I wonder how you deal with the passing of a loved one on a significant holiday, such as Christmas. Do you recognize their absence with a toast or a prayer? Do you say nothing, as unspoken rules among family members require silence?
It is my sincere hope that you'll share the life and legacy of your loved one lost in the comments below. Our words and memories recall them with reverence and continue to shine light and life into their legacies. It is we who will never forget. 
In memory of my brother, I wrote "The Gift." Read it below; every word is true.  It was submitted to the Dr. Laura Schlessinger show, not by me, and she read it on air the next day.  She falters twice, overcome by emotion.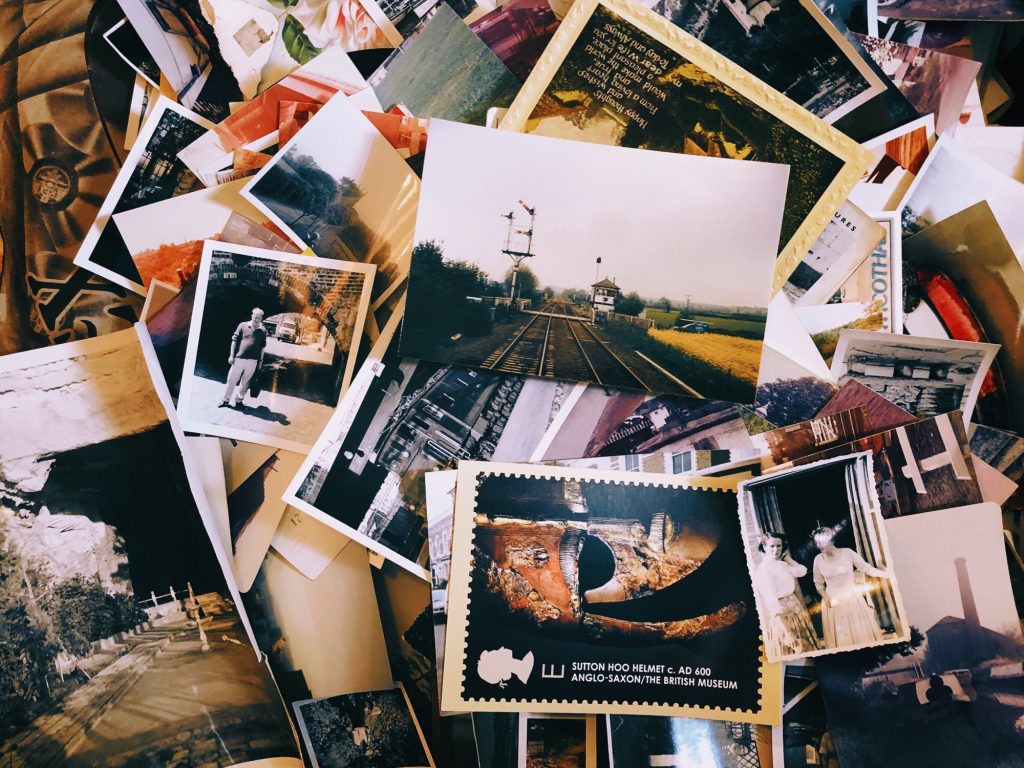 I received an unexpected gift about 12 years ago. It came around the same time as my brother's death, lost among all of the flowers and plants, cards, and books. For a long time, it went unnoticed, sitting somewhere in the far reaches of my mind. Occasionally, I would glance its way, vaguely pondering its content. Consumed by my sadness in the magnitude of this event, days became weeks, and weeks became months. Time moved forward in a continual gray stream of nondescript events and colorless experiences.
In this time, slowly, I would ponder the life of my brother, diagnosed with cancer at the ripe age of 15. In six years, he would undergo 14 operations, which included four bone replacements, brain surgery, and a leg amputation. These years were spent in and out of Children's Hospital. My mother, father, and I would be there daily, helping my brother through this as best we could. Throughout the years, we would meet and befriend the children in neighboring beds, hopeful. Later, we would discover their beds empty as they succumbed to an unchosen destiny.
Upon reflection, I considered the decision my brother made at 15 and kept through age 22. He would relish and rejoice in absolutely every second of life that he could. He wanted laughter, not tears. Between operations, and chemotherapy, his mind would only become more clear, determined, and focused. Life is to be lived!
When something he loved was taken from him, he would simply find other things to enjoy. When he could no longer walk without the aid of crutches, he took up fishing. He and his friends would go in a small boat, in one of our local lakes. There, nothing escaped his quest and thirst for life. Like a child experiencing something for the first time he would notice and enjoy all that the event had to offer; the lake, the trees, the quiet serenity, the fresh smell of evergreen, the glass-like sheen of the water, the ripples of his cast and the joy of the catch. Most of all, he would enjoy the company of those closest to him. He would listen to stories, laugh at jokes, and enjoy the silent bond that only deep friendship brings.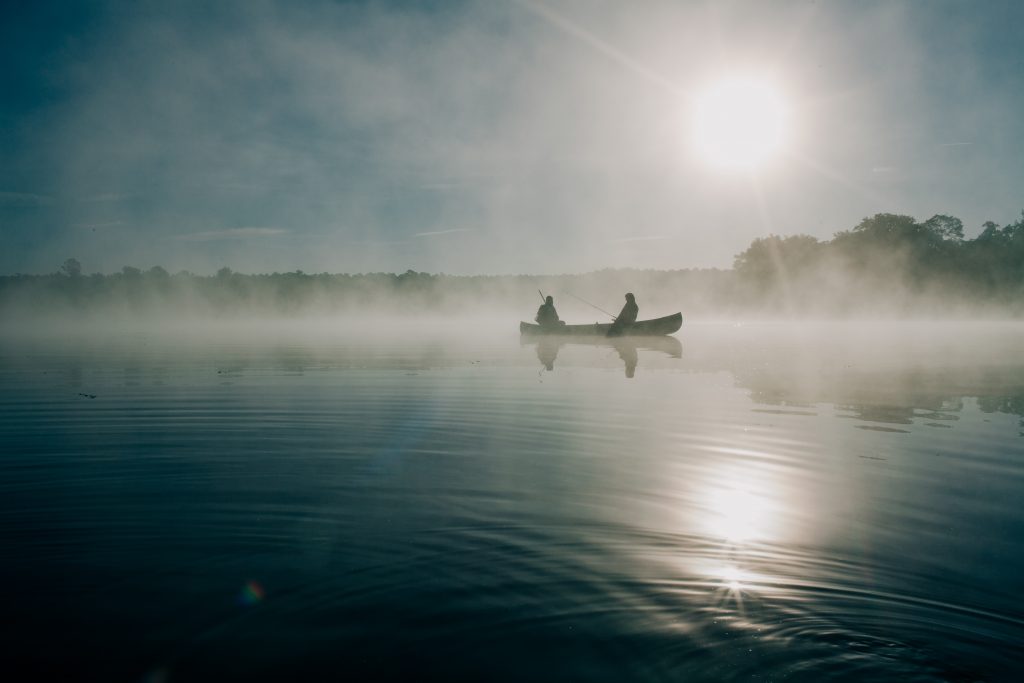 When he could no longer fish, he would go for drives. Friends or family would take him to view beautiful mountain tops, white-capped rivers, or deep winding back roads in woods filled with large, colored leaves. I remember going to Mt. Baker once. At the top, we had a perfect vantage. Snow glistened, the sky was deep blue with scattered clouds, and he stared at it for a long time, memorizing every crevasse and ridge, knowing deep down that this would be the last time he would see it in person. A slow smile came to his lips, and he looked at me and said: "Isn't it beautiful?" Recognizing the beauty of my brother, who loved me and life unconditionally, I simply said, "yes."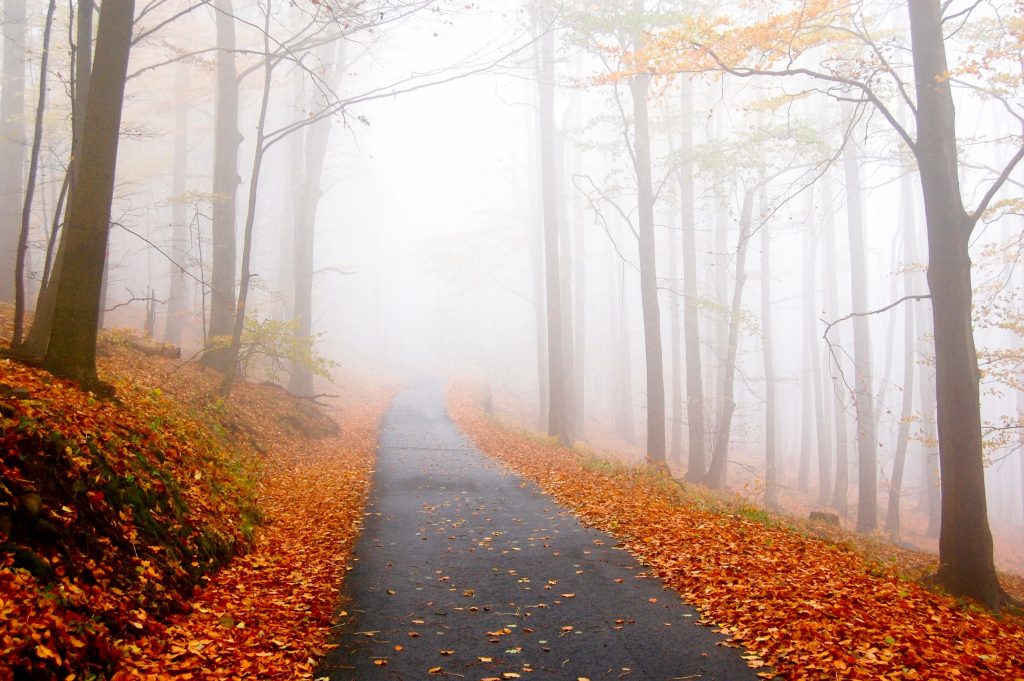 When he could no longer go for these drives, he would enjoy the company of those closest to him. Those who gathered in his room at Children's Hospital around him told jokes and filled the room with laughter. It sounded more like a party than those paying last respects to a dying boy. Carl was born on February 3 and died on February 23. February is the month that I most think of him.
The gift initially lost in grief, slowly revealed itself to me through reflection. It was taught by someone seven years my junior and not through words or lofty ideals. He lived life moment by moment, squeezed every juicy drop that he could from a fruit that many would have considered dry, and never missed an opportunity to connect or laugh. It is, to date, the most extraordinary lesson I have ever had the privilege of witnessing. I could not have asked for a better brother, nor would I have ever believed that he could bless me with such a life lesson.
I approach each day as he did, with a type of wonderment and childlike amazement. I enjoy small moments, hug my children, and those that I love, and most of all, I am thankful; thankful for one more day, one more hour, one more minute or one more moment.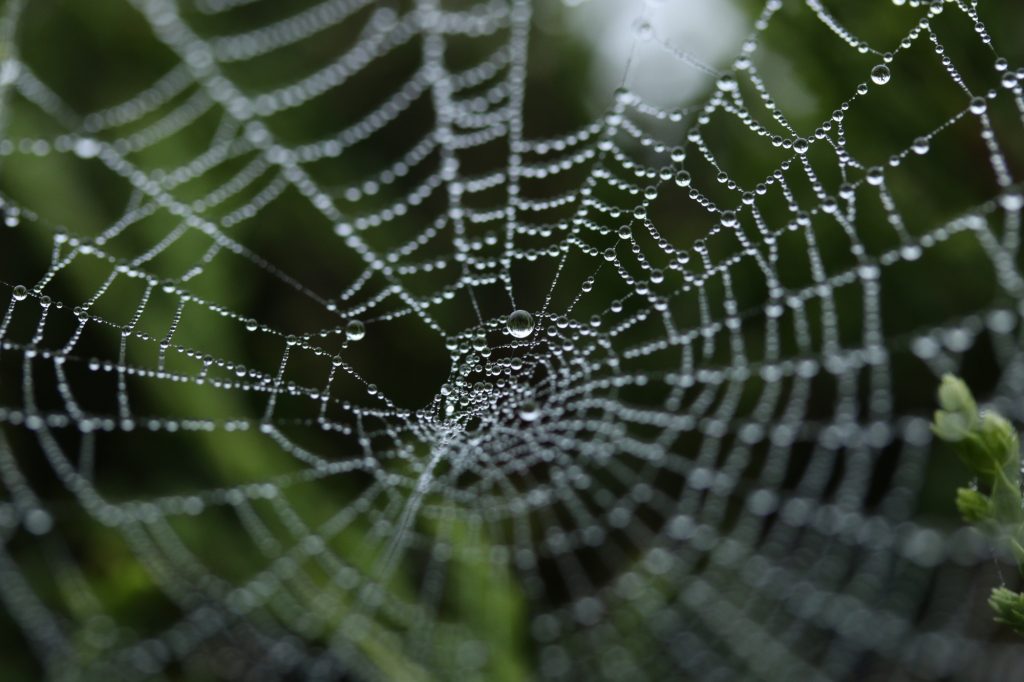 Applying the Lessons to my Life
I aspire to live as he did. What is living life with wonderment, and childlike amazement? It's the ability to notice and admire both the simple and profound. Enjoying the simple is noticing the rays of sun streaming through a dew-kissed spider's web. It is the perfect synchronicity of a dahlia drenched in brilliant color. It's enjoying the warm scent of coffee as it is carried in on a lazy waft of breeze. It's listening to a child's giggle turn into infectious, uncontrollable laughter. It's hearing an opera while anticipating that insanely high note that no human should be capable of reaching. It's enjoying a bite of the 16 layer lasagna at La Spiga that is "light and fluffy" and defies logic. The profound is the ever-growing love of children and loved ones, the writings of Shakespeare and Thoreau, the depth and breadth of all things tech, and the complexity of humans and humanity. Carl taught me to enjoy the simple and profound.  
In honor of your loved ones lost, would you be willing to share something of their legacy? What's one thing they taught for which you're grateful?