Our executive speaker coaching is an individualized, advanced training that will sharpen your presence and speaking effectiveness. We help you to deliver your message with greater clarity, conviction, and purpose. You will master the art of storytelling to inform and inspire your listeners.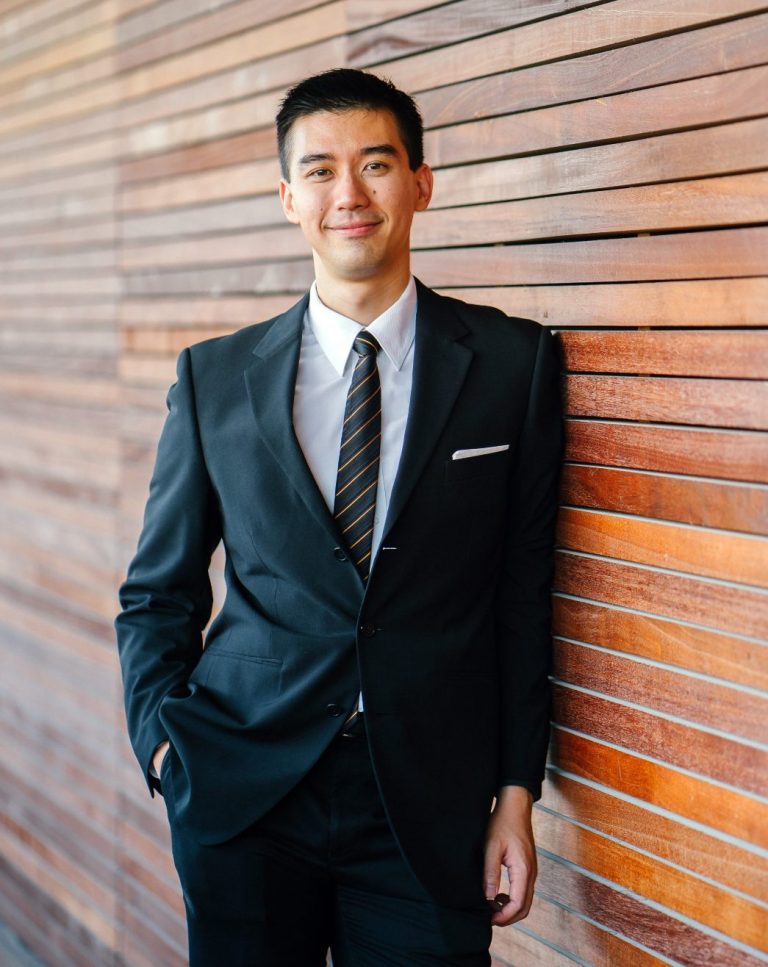 As an executive, you're continually communicating whether in board rooms,  through video-conferences, or by phone.  Depending upon your position, this could be with both internal and external stakeholders. If your job requires external stakeholder engagement, you're attending social events and networking. Confidence, speaking well, and having a strong command of your space is a representation of both yourself and your company. We help you to communicate and engage with excellence consistently. 
Do you want to communicate with excellence?