Our executive speaker coaching is an individualized, advanced training that will sharpen your presence and speaking effectiveness. We help you to deliver your message with greater clarity, conviction, and purpose. You will master the art of storytelling to engage, inform, inspire, and persuade your listeners.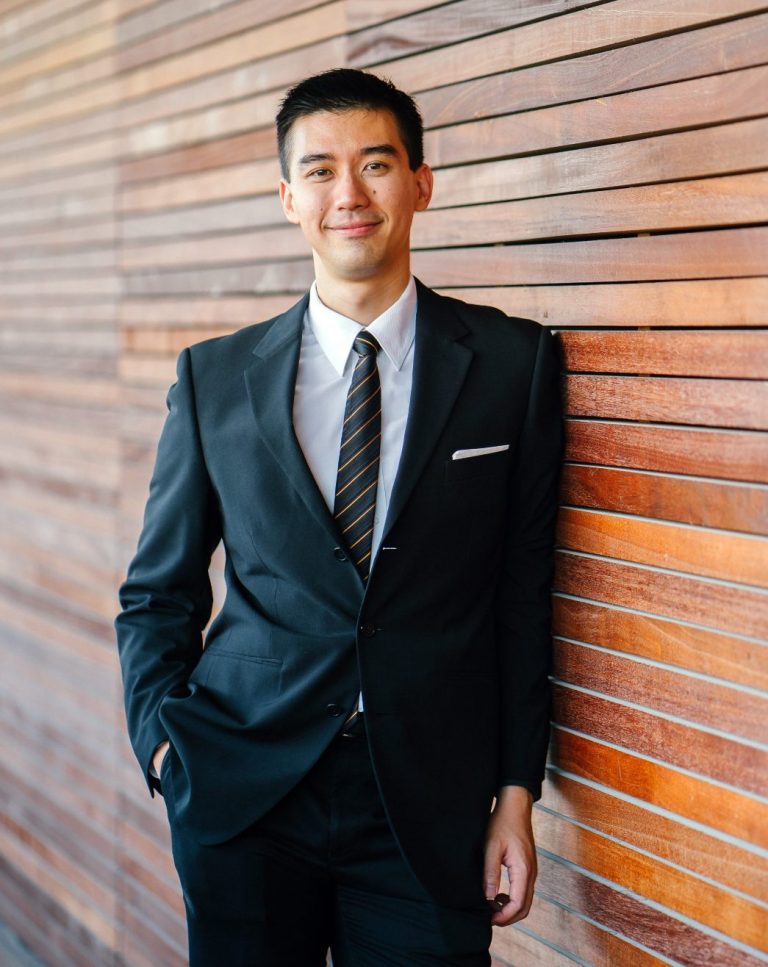 As an executive, you're continually communicating, whether in board rooms, through video-conferences, or by phone with both internal and external stakeholders. Often, you are attending social events and networking. Communication excellence means you're highly skilled in not only speaking but also listening. Listening is a lost art. You're also proficient in assessing non-verbal communication cues; I like to call these 'tells.' Mirroring and commanding your space is equally important. We help you to communicate with excellence consistently.
Do you want to communicate with excellence?